Friends, old and new

Midi-Music Box Dancer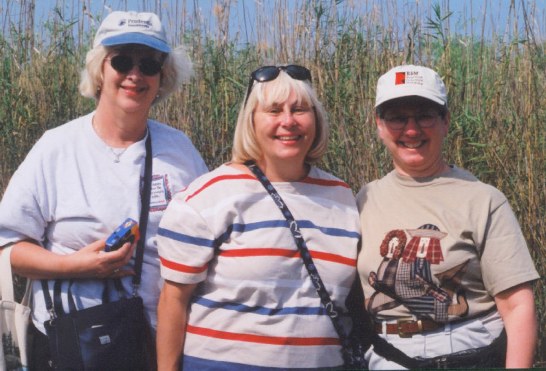 Jane and Karen tour the Everglades with Kathy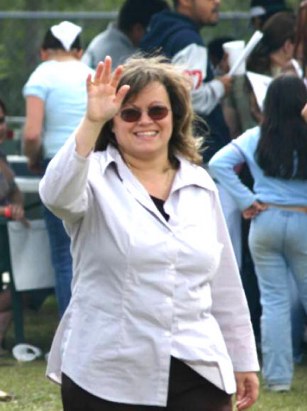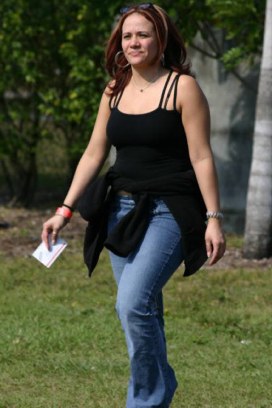 Gloria Brenda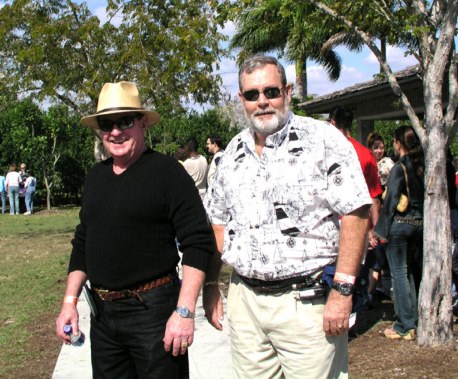 Doug Hafke and I at the company picnic in Janurary, 2003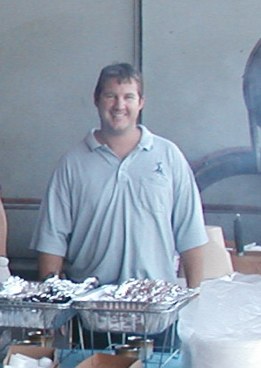 Shane DeBogory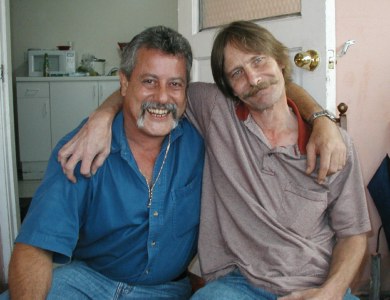 Raul Padron and Kevin Rogers.
Kevin passed away from Cancer in April of 2004.
He is missed by all of us.
Good Friends John and Kitty Brown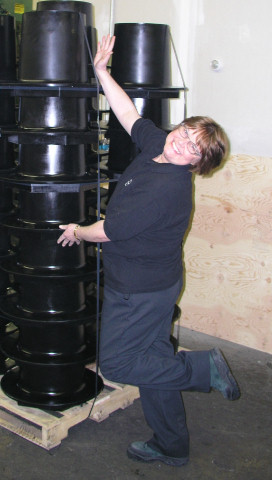 Luanna Mowbray from Bayer, a long-timefriend.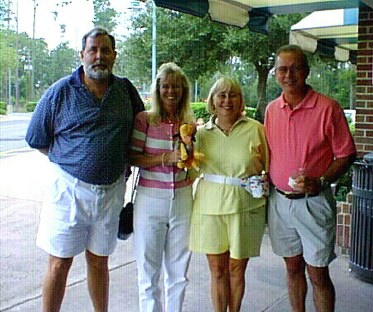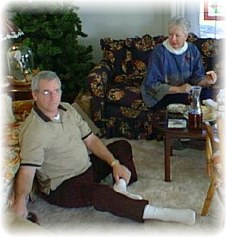 Sue and John Stanton (Florida) Charlie and Elaine Averill (Indiana)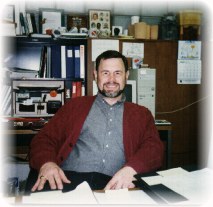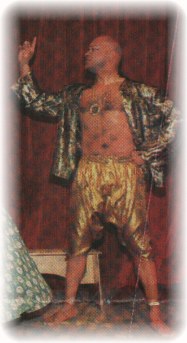 Glenn Lewandowski, Syracuse, NY Curtis T. Hill, Elkhart, Indiana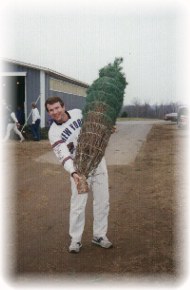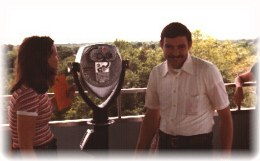 John Moss, Orlando, Florida Randy Lee Bennett, Tampa Florida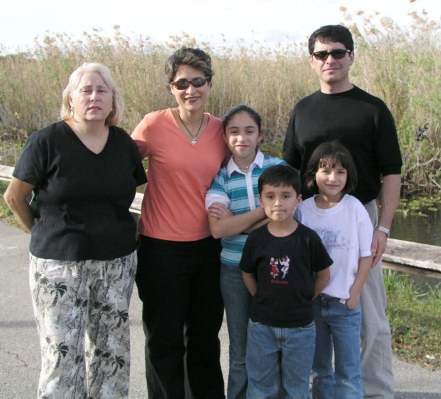 Bernardo Yepez and Family visit us over New Years weekend 04/05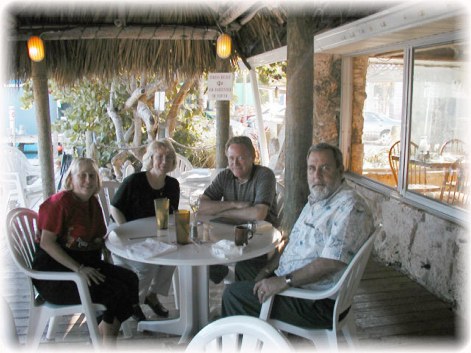 Bill and Carleen Setter with us in Key Largo, March 2003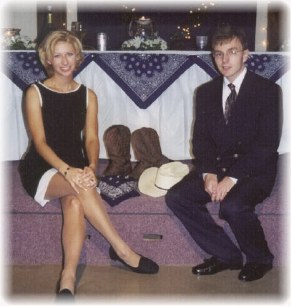 Tom and Bobbi Ebbing, Columbus, IN
More to follow as I find folks pictures ............. Love to have you send me a pic to add to this page.