Dick's Place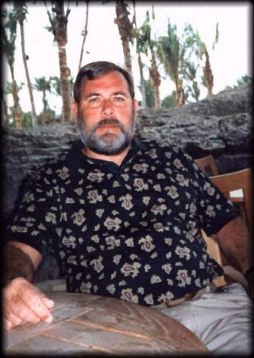 "Welcome to my home"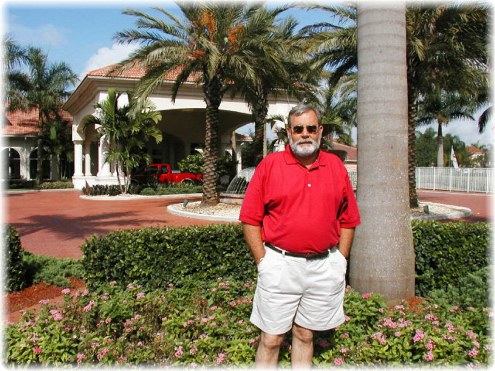 Florida 2003


Disney trip with Barb, Alexis, Jake and Kathy and I in 2004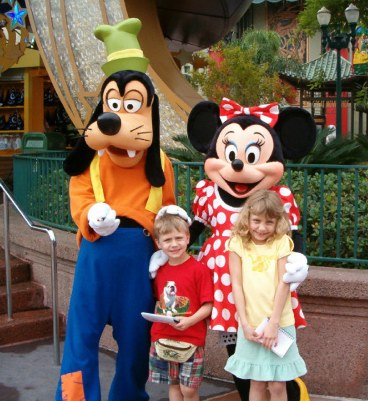 Alexis and Jake at Disney in 2004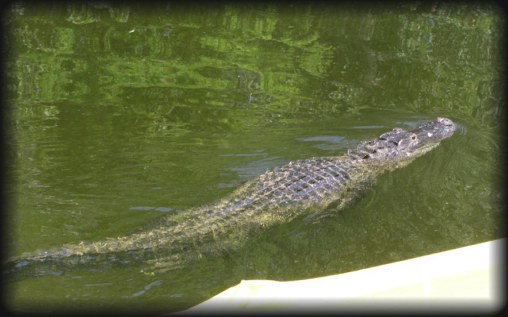 Welcome to Florida; so close I could almost touch him.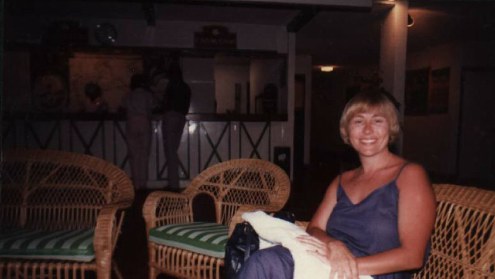 Kathy in Guateloupe FWI 1985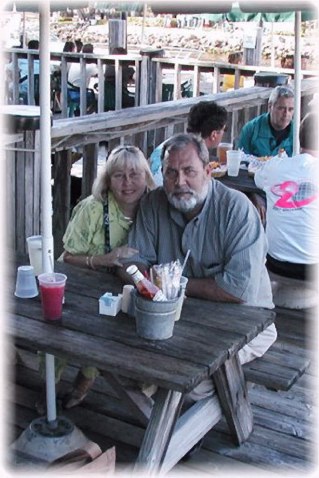 Ft. Lauderdale, March 2003, enjoying the good life.

Jean and Kerry Neyland

Married March 13, 2004


Kerry and Jean

Check out their page for more wedding pictures.

Updated June 26, 2005
On to the web site ............................
s site updated June 16, 2003
Midi: My elusive dream